The Messiah Teaches Mastery of The Mind From Mount Zion
Meet me.
I am The Master of Everything,
and my seed now sprouts in your mind.
Look in and around you but hold on to nothing,
for everything is going to change.
Civilization is a Culture Producing Mechanic Which Refines The Minds of Those Born Into It

Let go of your ideas, any and a

ll

,
become like a two sided mirror,
a dynamic reflection of what turns and turns around once again,
upsides down and then reverse, insides out then twist around,
exposed and hidden, hide and seek with your Creator.
11:11 ?
It is the digital time,
a moment of synchronized coordination,
in a vast and elaborate, sophisticated and intricate,
complex and absolutely industrialized biological refinery,
which cultivates the soul, which is a seed of metaphysical potentials, you know as your own mind.

_________________
All I Want is You, Too, Just The Two of Us!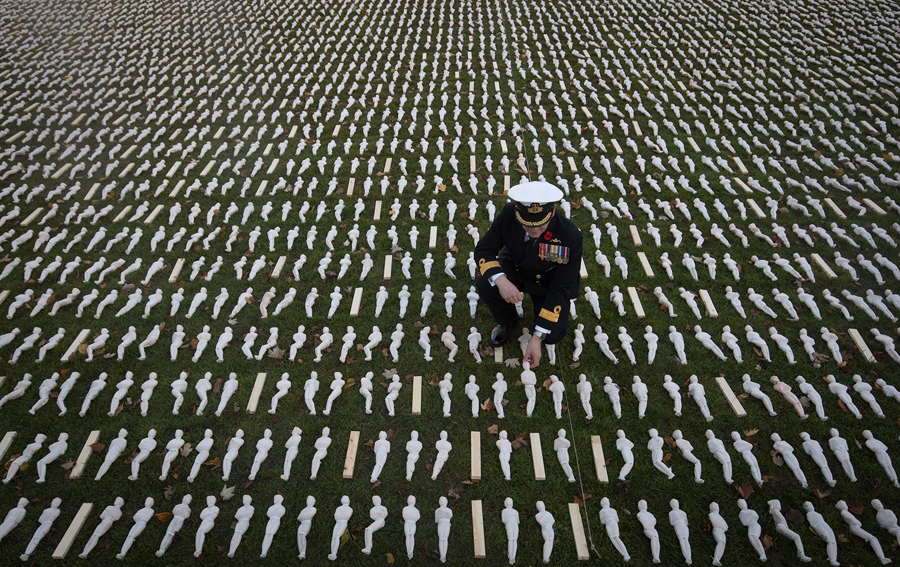 "Until one is committed, there is hesitancy, the chance to draw back. Concerning all acts of initiative and creation, there is one elementary truth, the ignorance of which kills countless ideas and splendid plans:

"At the moment of commitment the entire universe conspires to assist you.

" Providence moves too. All sorts of things occur to help one that would never otherwise have occurred. A whole stream of events issues from the decision, raising in one's favor all manner of unforeseen incidents and meetings and material assistance, which no man could have dreamed would have come his way. Whatever you can do, or dream you can do, begin it.

Boldness has genius, power, and magic in it. Begin it now.

"
–Johann Wolfgang von Goethe (1749-1832)

_________________
September 29th, 2017

A Catastrophic Tragedy. Maybe Not!

29283812363938/11=2662164760358

Jonathan Michael Robbins

= 939=


יונתן מיכאל רבינס